Professional, Certified Tree Care Experts
Family owned & operated since 1991
Call us for expert advice (541)461-1737
100% Satisfaction Guarantee
SPERRY TREE CARE:
COMPETITIVELY PRICED
ISA CERTIFIED ARBORISTS
ASCA REGISTERED CONSULTING ARBORISTS
FULLY LICENSED, BONDED, AND INSURED (OREGON CCB #109012 and LCB #100201)
PESTICIDE FREE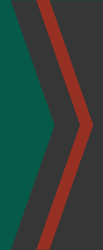 CALL US FOR EXPERT ADVICE AND PEACE OF MIND. (541)461‑1737
WE HAVE THE KNOWLEDGE AND EXPERTISE TO GET THE JOB DONE RIGHT AND TO YOUR COMPLETE SATISFACTION. MEET OUR SPECIALISTS →
SPEAK TO A KNOWLEDGEABLE STAFF MEMBER RIGHT AWAY.
Schedule a time to meet with an arborist.
We'll deliver a written estimate based on your needs.
We finish every job with a 100% satisfaction guarantee.
FILL OUT THE ESTIMATE FORM OR CALL US (541)461‑1737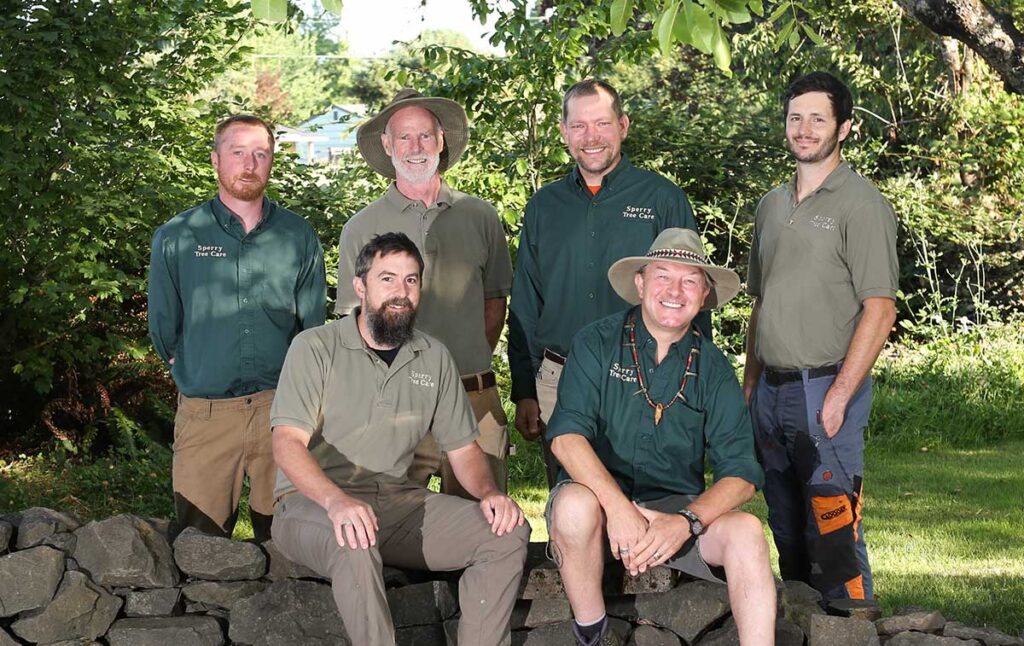 PROFESSIONAL—KNOWLEDGEABLE TREE AND SHRUB CARE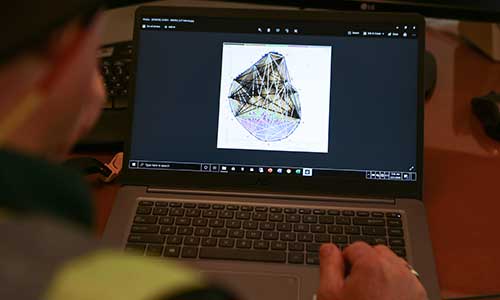 SCIENCE BASED
We are certified, science trained professionals offering you solutions rooted in research.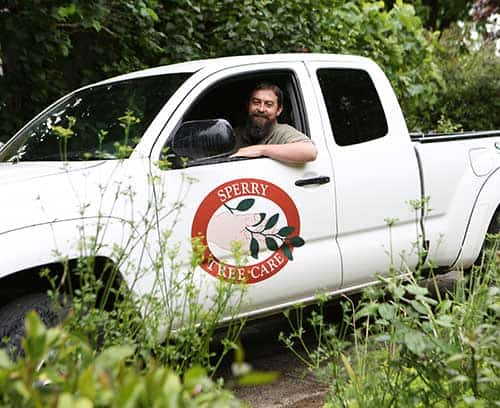 FIELD TESTED
With decades of field experience our senior arborists bring their expertise to your situation.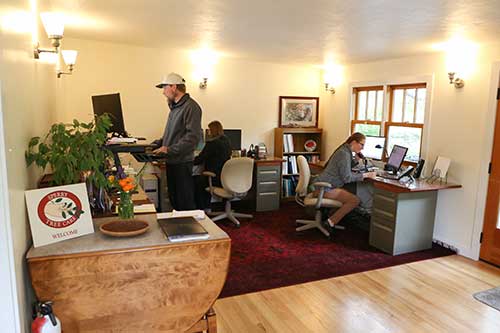 CUSTOM SOLUTIONS
We proudly serve residential, commercial, HOA, and non-profit customers. We provide solutions for your specific needs.
Competitive pricing, excellent service, innovative tree care.
Ask about our community giveback program. (541)461‑1737
Our Coverage Area
SERVING LANE AND BENTON COUNTY FOR 30 YEARS