STARTS WITH A RELIABLE TEAM TO SUPPORT YOU.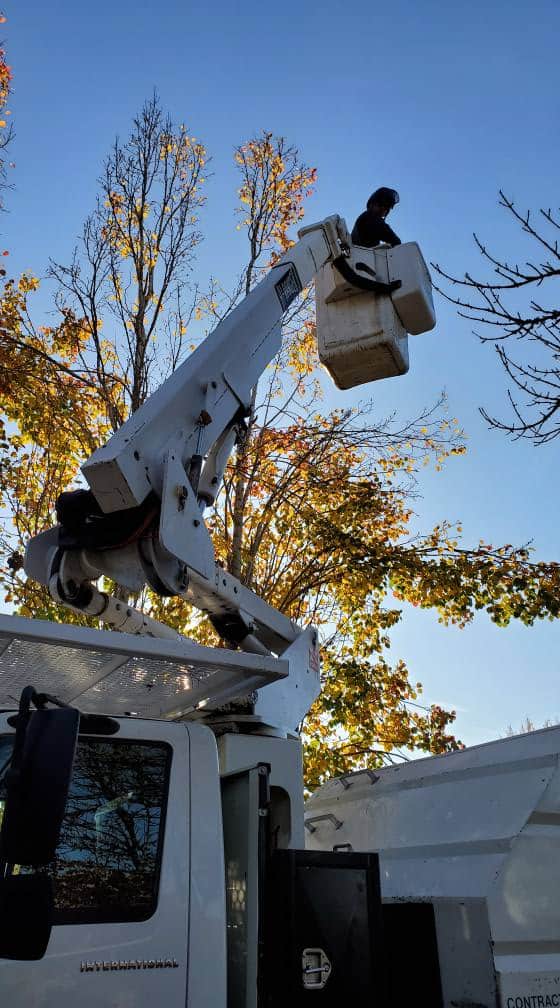 We understand, you've got a job to do. We can help.
We have the experience, equipment, and insurance to take care of your tree issues.
Whether you are managing a single property or responsible for an entire forest we have you covered.
We offer a full range of pesticide free tree and shrub care services.
We are professional, safe, and cost effective.
• Facility and Property Managers
•Home Owner Associations
•Hospitals, Schools
•Office & Shopping Centers
•Davis-Bacon, BOLI, Prevailing Wage Jobs
TO LEARN MORE CALL OR CLICK ON THE LINKS BELOW.
PRUNING Selectively removing tree branches is done for many reasons and at different times of the year. Learn more…
TREE REMOVAL We have the equipment and expertise to carefully remove the largest trees in tight locations when needed. Learn more…
STUMP GRINDING In most cases stumps can be ground down below the surface to complete a removal project or facilitate replanting. Learn more…
CABLE AND BRACING SUPPORT These systems can help reduce risk and extend the life of a tree. Learn more…
SOIL AMENDMENT Health trees start with the soil. Did you know that many tree canopy problems can be traced to root problems? Learn more…
commercial Consulting Services
CALL US FOR EXPERT ADVICE AND PEACE OF MIND
TREE RISK AND HEALTH EVALUATION Many of our arborists are qualified by the International Society of Arboriculture in Tree Risk Assessment (TRAQ) and can provide written reports of risk. Learn more…
LAND USE PROJECTS This includes tree preservation during construction, tree inventories, and other development projects. Learn more…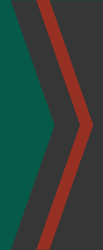 CALL US FOR EXPERT ADVICE AND PEACE OF MIND. (541)461‑1737
WE HAVE THE KNOWLEDGE AND EXPERTISE TO GET THE JOB DONE RIGHT AND TO YOUR COMPLETE SATISFACTION. MEET OUR SPECIALISTS →
PAST PROJECTS
WE FINISH EVERY PROJECT WITH A 100% SATISFACTION GUARANTEE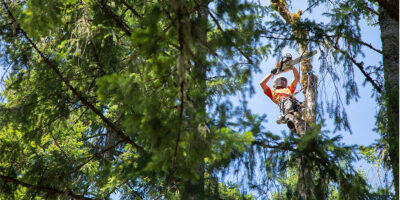 Do you need help deciding whether to keep or remove a tree? We are often asked to help with this question. While this decision will ultimately be yours, we can…